HANDCRAFTED HUNTING IN NEW ZEALAND
BESPOKE LUXURY
HUNTING PACKAGES
Monarch is New Zealand's leading provider of discerning adventures including hunting, fishing and heli-skiing experiences. Monarch is the only full service hunting, outdoor adventure and travel company in New Zealand taking care of everything from the minute you step off the plane to the minute we carry you back on, full of wine, exceptional cuisine, and a guaranteed world's best hunting experience.
Every Monarch Pursuit is designed around you. We specialise in crafting adventures. Whether you are looking for a memorable hunting or fishing experience, or would like combine a sightseeing portion into your adventure, we have many sample itineraries based on the best places to travel and stay. One of our travel managers will work with you to create the prefect custom hunting and travel experience. It's not difficult, all you need is a desire to explore and to escape to our beautiful part of the world – we'll take care of everything else…. it starts with a call or an email – so get in touch and let us deliver an experience of a life time!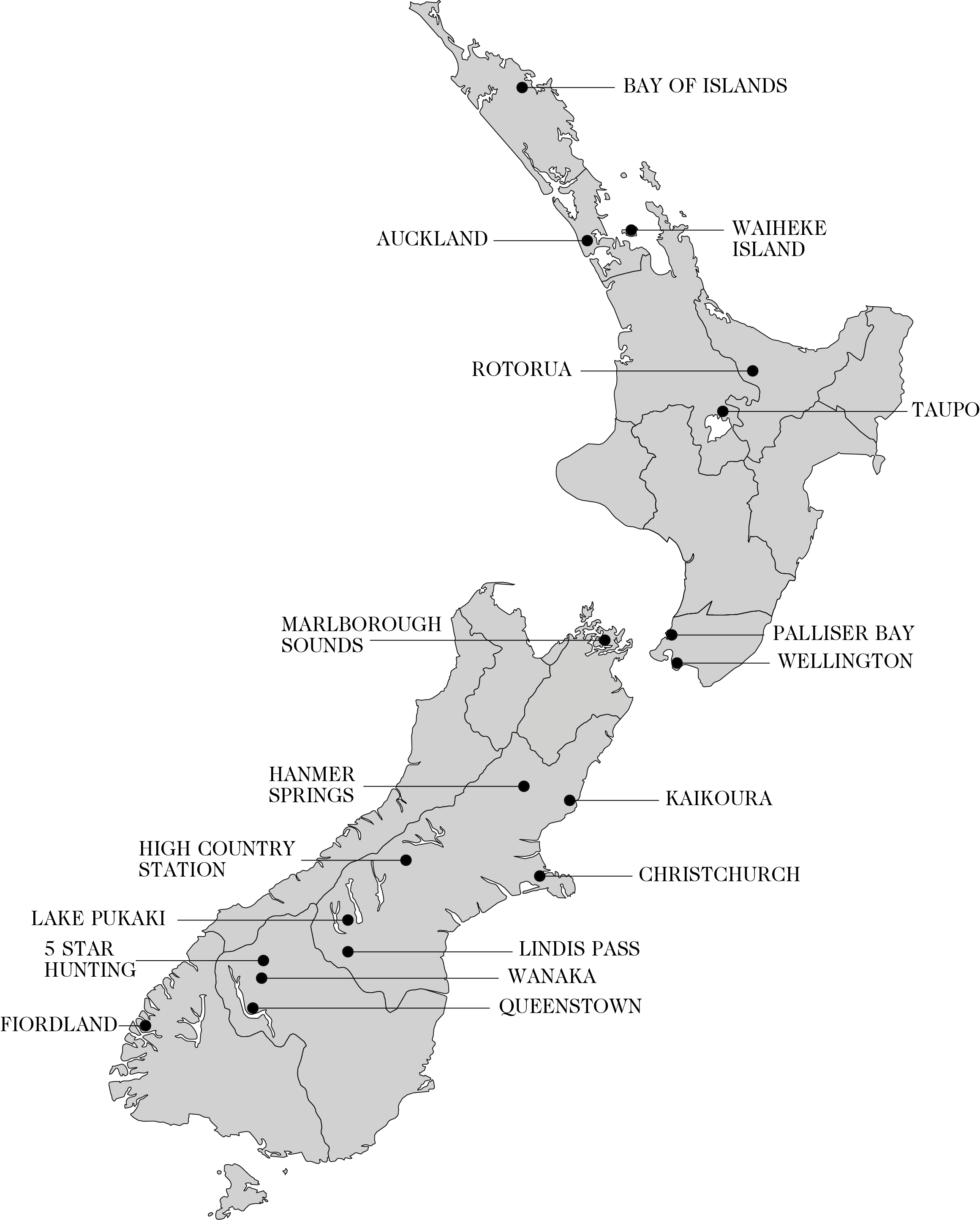 LED BY ALL BLACK
LUKE ROMANO
I have been very lucky in life that I have got to travel the world and see some amazing places in my job as a rugby player. However, my heart and feet have always been firmly rooted in the towering Southern Alps around Canterbury. I grew up in those hills and today I am just as happy in a 5,000 acre back country field as "on the field". Yet playing for the All Blacks and the Crusaders has given me one thing I always carry, an incredible sense of pride in New Zealand. Monarch is a manifestation of that pride – it gives me the ability to do what I love, roaming the mountains and showing off "my home" to international travellers, sharing the same passions as I do for fine New Zealand cuisine, local wines, out of this world luxury lodges and mind blowing outdoor experiences.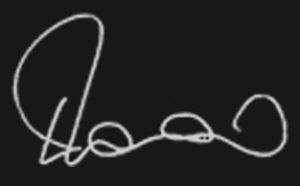 Luke Romano
Monarch Founder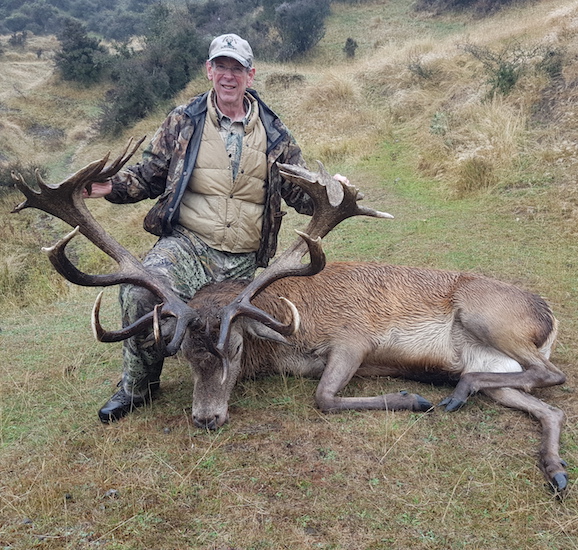 "What an experience! Luke's knowledge of the station we hunted and his consummate skills as a guide made for fantastic hunting.  We saw lots of game and two spectacular stags, one of which became mine. Thanks Luke and the Monarch staff for making my hunt of a lifetime happen. We will do this again!"

- Mark schuck -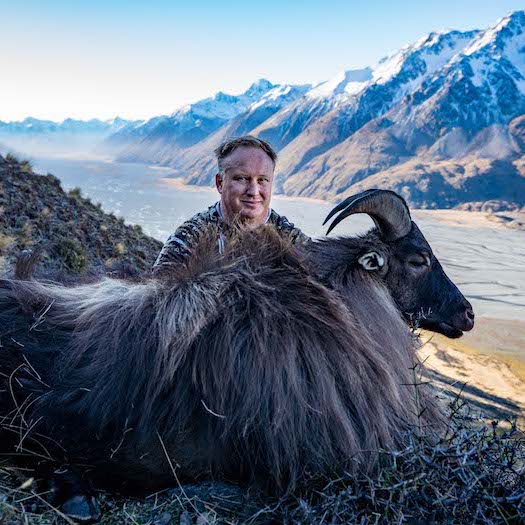 Thank you Monarch and your excellent guides  for taking me on an amazing hunt during the Tahr rut. The scenery was spectacular and the quality of animals was second to none. Just what I wanted, a once in a lifetime Bull Tahr trophy, with a beautiful winter coat and lovely horns. I would highly recommend Monarch pursuits to any hunter wanting to secure their own Bull Tahr or Red Stag Trophy!
- CHRIS WAKEMAN -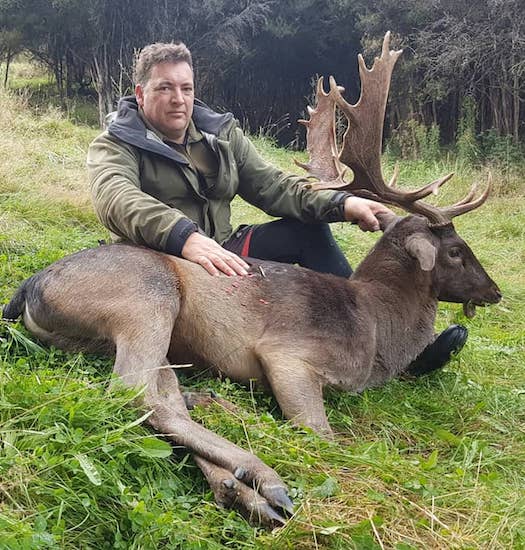 Whether it was trophy hunting or meat harvesting, going hunting with Luke was a great time and really successful too. And the locations that Monarch takes you too were some of the best landscapes in New Zealand!!!! Our hunting adventure was a real experience in such a beautiful part of the world.
- Justin Long -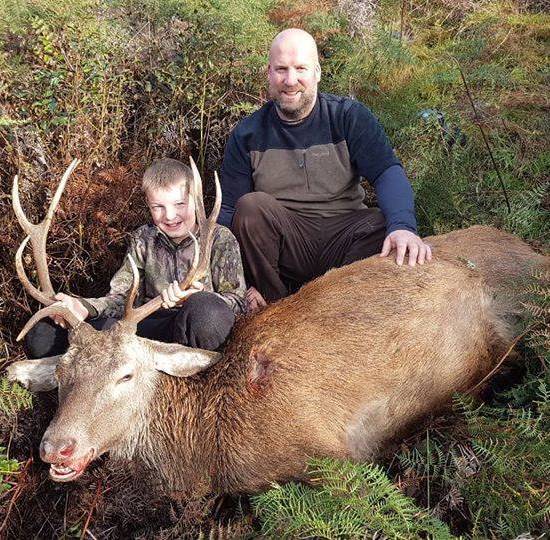 Thanks Luke! We had an awesome weekend. Jonty was pumped after shooting his first Red Stag and sticking his first pig.

- Chris Glassford -