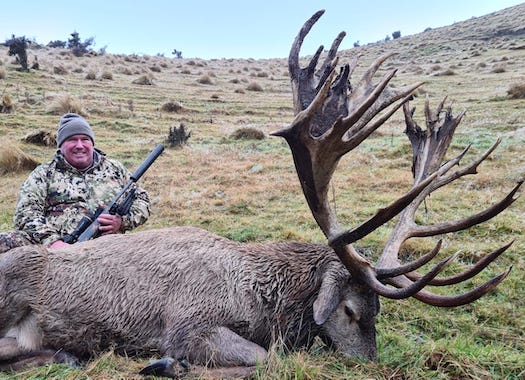 Probably the best outfitted hunt I have ever been on. Beautiful lodge and property. The guides were top notch and extremely professional. The food was excellent and everybody in the organization was a pleasure to deal with. They all went above and beyond to make sure we had a great time.

- BALLARD -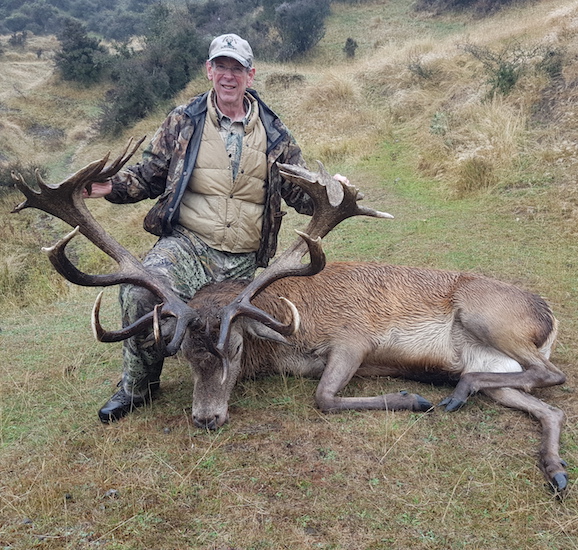 "What an experience! Luke's knowledge of the station we hunted and his consummate skills as a guide made for fantastic hunting.  We saw lots of game and two spectacular stags, one of which became mine. Thanks Luke and the Monarch staff for making my hunt of a lifetime happen. We will do this again!"

- Mark schuck -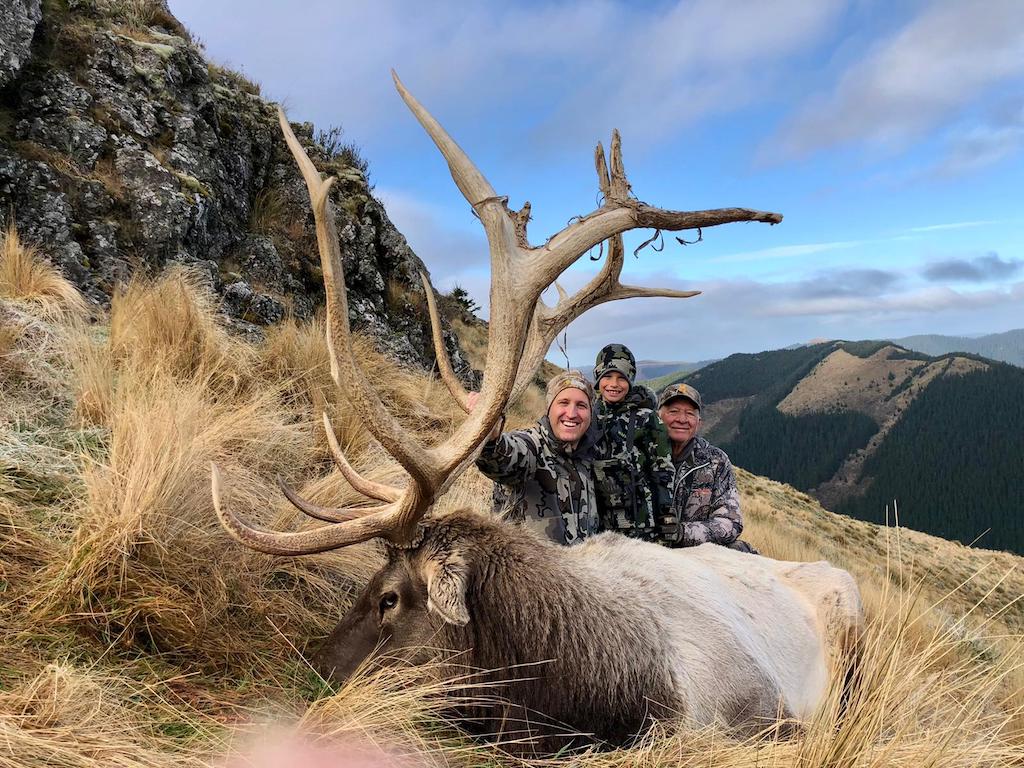 What a epic trip New Zealand has been, just finished up hunting. We took 24 animals, Henryshot 5 different species, dad took 4 different species and I took 11 different species. Stag,Wapiti, Goat, Boar, Sheep, Turkey, Whitetail, Wallaby, Fallow, Tahr, and Chamios. Monarch New Zealand is simply the best in the business thanks Luke Romano for running a top shelf outfitting business, cheers!!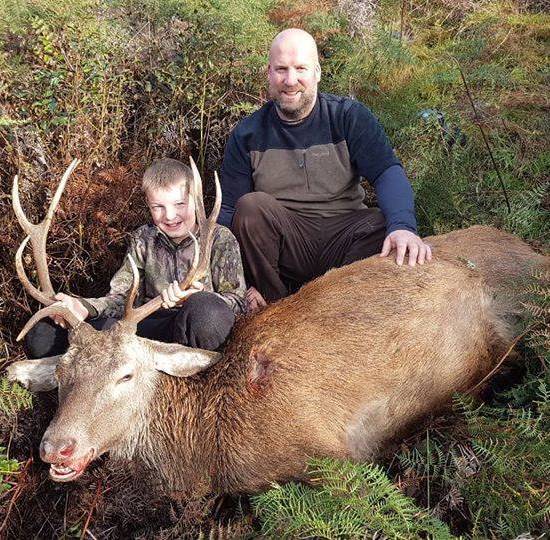 Thanks Luke! We had an awesome weekend. Jonty was pumped after shooting his first Red Stag and sticking his first pig.

- Chris Glassford -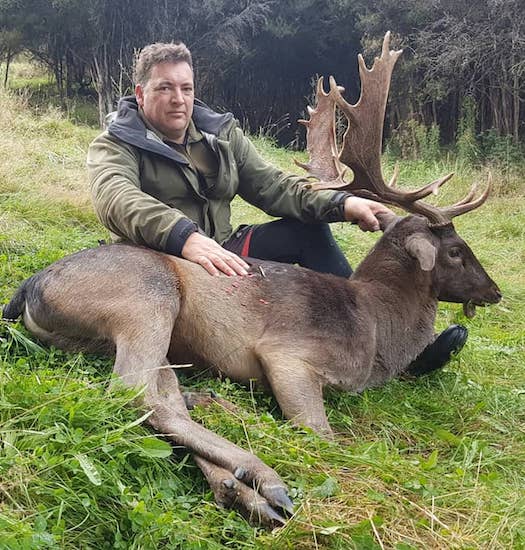 Whether it was trophy hunting or meat harvesting, going hunting with Luke was a great time and really successful too. And the locations that Monarch takes you too were some of the best landscapes in New Zealand!!!! Our hunting adventure was a real experience in such a beautiful part of the world.
- Justin Long -