NEW ZEALAND'S PREMIUM TROPHY HUNT
NEW ZEALAND'S PREMIUM TROPHY HUNT
Monarch's high country stations total over 100,000 acres and have some of the best red stag hunting you can experience. During the "roar", the stags bellow there mighty roars, echoing through the valleys and is a magical time to be in the hills, pursuing this great animal.
Monarch prides itself on being able to deliver the best outdoor experience, and helping the hunter achieve their goal. Monarch's guides are all NZPHGA registered and have a great passion for the outdoors and look forward to sharing what we have to offer with you.
Our clients have full exclusive use of our stations, to ensure the emphasis on privacy and making you dream hunt come true.
Hunters often add extra animals onto their hunt such as Tahr, Chamois, Fallow Buck, Elk, and Arapawa Rams, all of which roam Monarch's properties.
We can tailor the hunts to match you fitness
Although we will access the hunting area in our 4WD you need a medium level of fitness to pursue some stags or retrieve your trophy
The Red Stags are in hard antler from February to August. Our most popular time is during the the rut or 'roar' as it is called in New Zealand. This takes place usually from mid March to the third week of April.
Monarchs two high country stations offers something for all hunters. Whether its 5 star luxury or a humble mountain abode, Monarch has something for everyone. Rolling hills to high mountain crags, rippling tussock to bush clad gullies, sometimes you forget to hunt when immersed in our hunting playground.
Our Hammer Springs property of 26,000 acres is nestled in the heart of north Canterbury and boasts some of our best hunting. Red Stag, Fallow, Chamois and rams call these hills home. Spectacular high country, with crystal clear mountain rivers, native bush gullies and open tussock mountain tops, a trip here and you won't want to leave. With Hammer Springs close by, families are well entertained and looked after with plenty of activities available.
Our High Country property, located at the foot of the southern alps, is a remarkable property being amongst some truly big mountains. Holding some great animals, the hunter won't leave disappointed! With Mt Hutt as a back drop, and the mighty Rakaia River a stones throw away, this location certainly is hard to beat.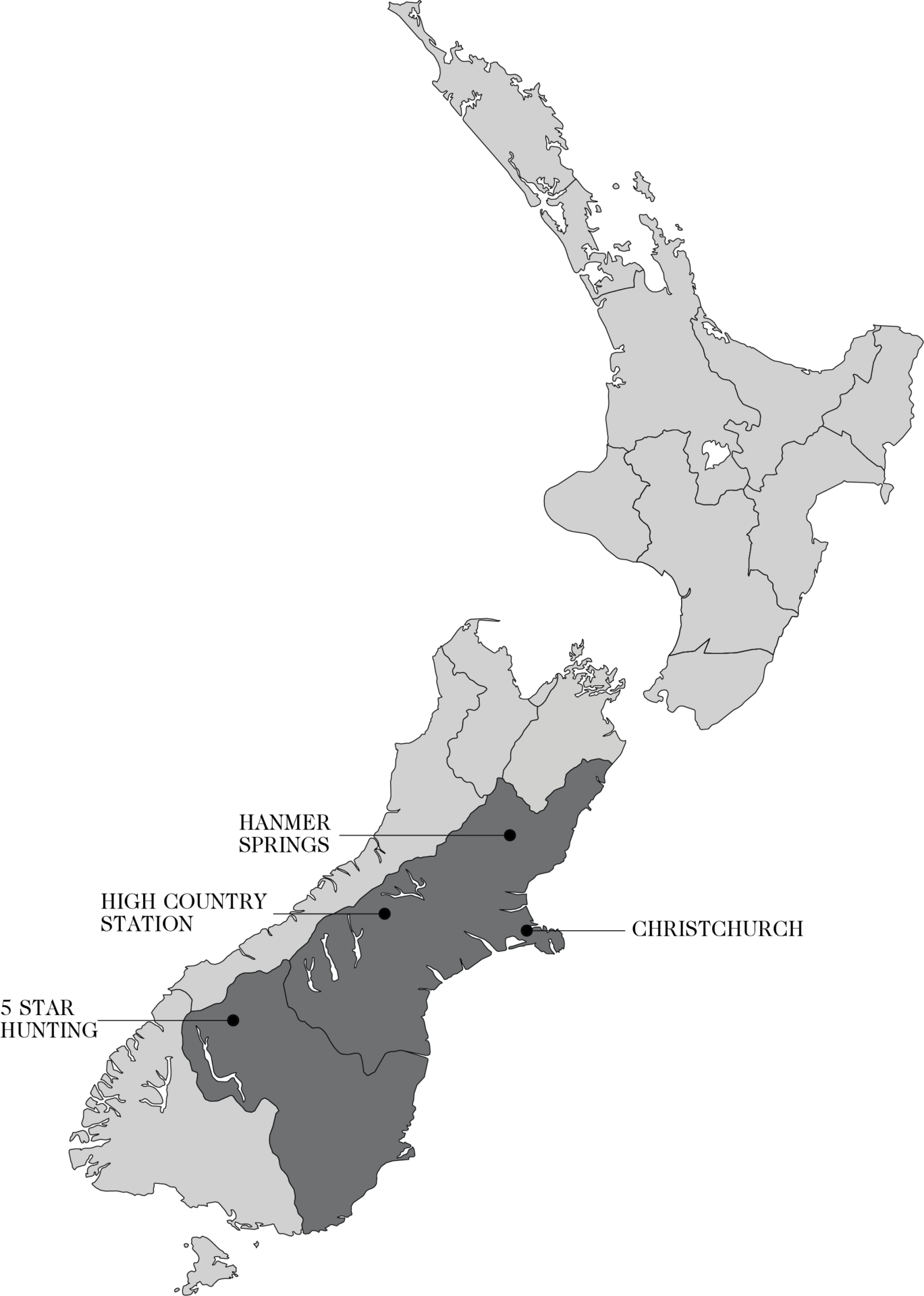 | Title | Price | Details |
| --- | --- | --- |
| Silver Medal (up to 360 SCI) | $6,500 USD | 1 Hunter, 1 Stag |
| Gold Medal (360-410 SCI) | $10,000 USD | 1 Hunter, 1 Stag |
| 411-450 SCI | $14,000 USD | 1 Hunter, 1 Stag |
| 451-500 SCI | $19,000 USD | 1 Hunter, 1 Stag |
| 501-550 SCI | $28,000 USD | 1 Hunter, 1 Stag |
| 551-600 SCI | $38,000 USD | 1 Hunter, 1 Stag |
| 601+ SCI | Price On Application | |
| Non Hunters | $1,000 USD per person | |
| View All Prices | | |
All Prices are inclusive of Transport, Accommodation, Food and Drink, Guide, Rifle and all hunting fees.
OTHER ANIMALS & TRAVEL ADD ONS
VIEW OUR POPULAR HUNTING PACKAGES
After enjoying a few days hunting your trophy red stag, tour some of our beautiful country and experience a tahr hunt in our alpine regions. Then head south for a few days sightseeing in the adventure capital, Queenstown.
Red Stag & Bull Tahr
Hunting
Fly fish for large wild trout or salmon as well as challenging yourself to bag that sought after trophy red stag. All whilst taking in the breathtaking scenery of New Zealands stunning south island.
Hunting &
Fishing
After an exhilarating 3 days of hunting, take in some more of what New Zealand has to offer with a few days at the coastal resort of Kaikoura where you can kayak with seals or view whales from the sky.
Hunting &
Whalewatching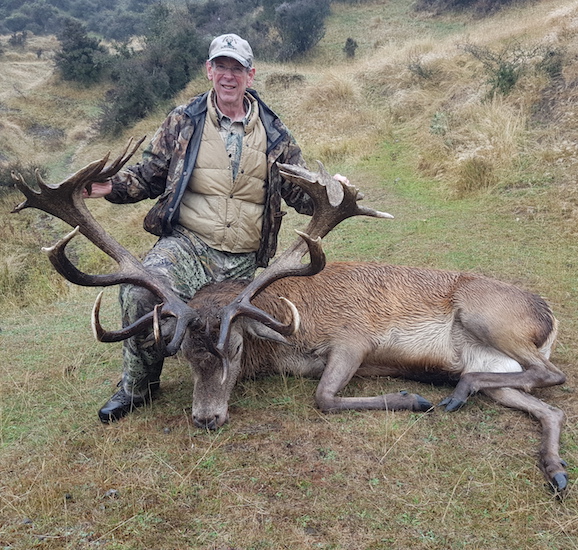 "What an experience! Luke's knowledge of the station we hunted and his consummate skills as a guide made for fantastic hunting.  We saw lots of game and two spectacular stags, one of which became mine. Thanks Luke and the Monarch staff for making my hunt of a lifetime happen. We will do this again!"

- Mark schuck -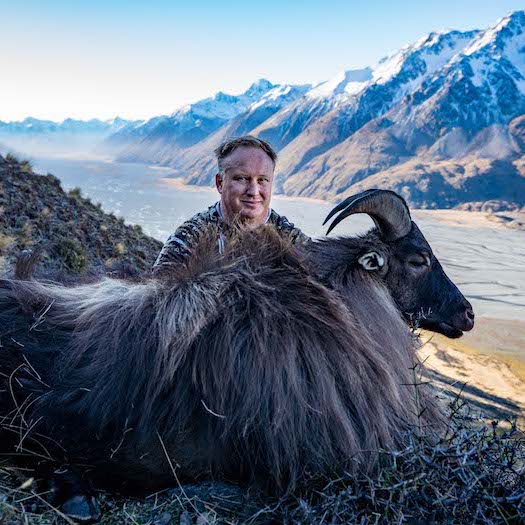 Thank you Monarch and your excellent guides  for taking me on an amazing hunt during the Tahr rut. The scenery was spectacular and the quality of animals was second to none. Just what I wanted, a once in a lifetime Bull Tahr trophy, with a beautiful winter coat and lovely horns. I would highly recommend Monarch pursuits to any hunter wanting to secure their own Bull Tahr or Red Stag Trophy!
- CHRIS WAKEMAN -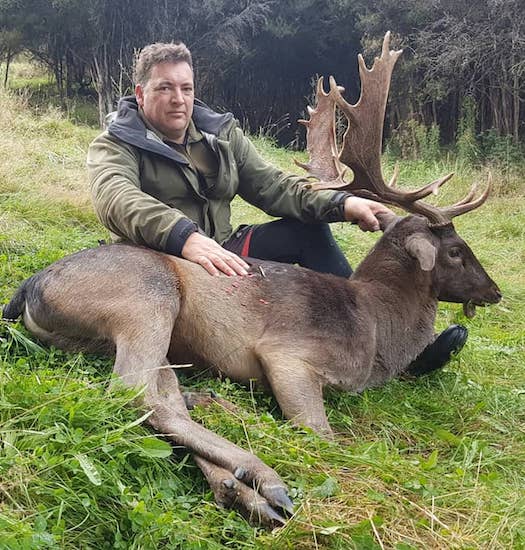 Whether it was trophy hunting or meat harvesting, going hunting with Luke was a great time and really successful too. And the locations that Monarch takes you too were some of the best landscapes in New Zealand!!!! Our hunting adventure was a real experience in such a beautiful part of the world.
- Justin Long -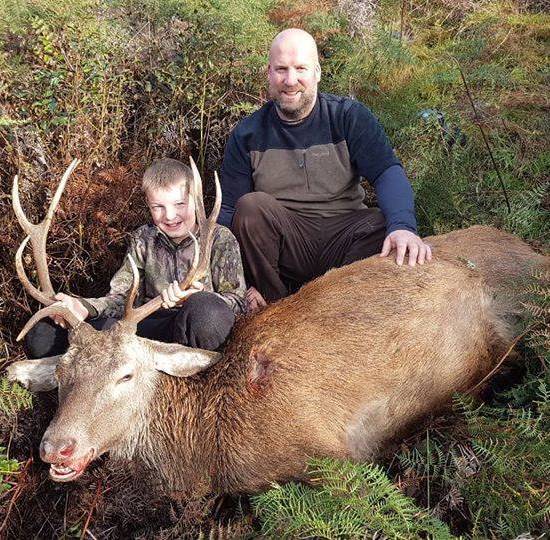 Thanks Luke! We had an awesome weekend. Jonty was pumped after shooting his first Red Stag and sticking his first pig.

- Chris Glassford -