SEND US YOUR HUNTING ENQUIRY
The following form is the very best way to contact us as it gives us a little bit more information about the type of trophy hunt you want to do and a few of your contact details. We will follow up your enquiry with our latest brochure so we do not waste your time. Please check your spam or trash folders after your enquiry.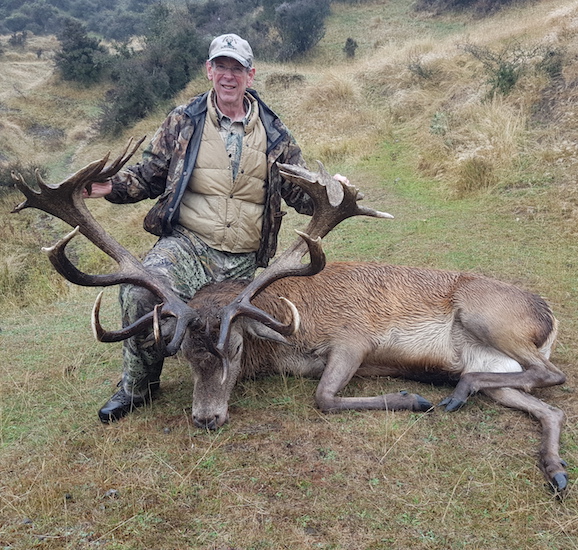 "What an experience! Luke's knowledge of the station we hunted and his consummate skills as a guide made for fantastic hunting.  We saw lots of game and two spectacular stags, one of which became mine. Thanks Luke and the Monarch staff for making my hunt of a lifetime happen. We will do this again!"

- Mark schuck -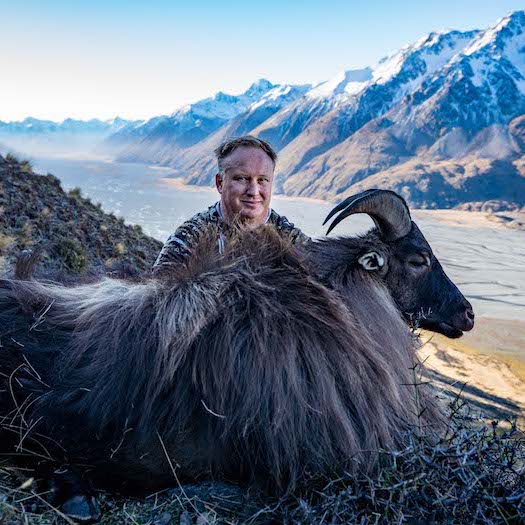 Thank you Monarch and your excellent guides  for taking me on an amazing hunt during the Tahr rut. The scenery was spectacular and the quality of animals was second to none. Just what I wanted, a once in a lifetime Bull Tahr trophy, with a beautiful winter coat and lovely horns. I would highly recommend Monarch pursuits to any hunter wanting to secure their own Bull Tahr or Red Stag Trophy!
- CHRIS WAKEMAN -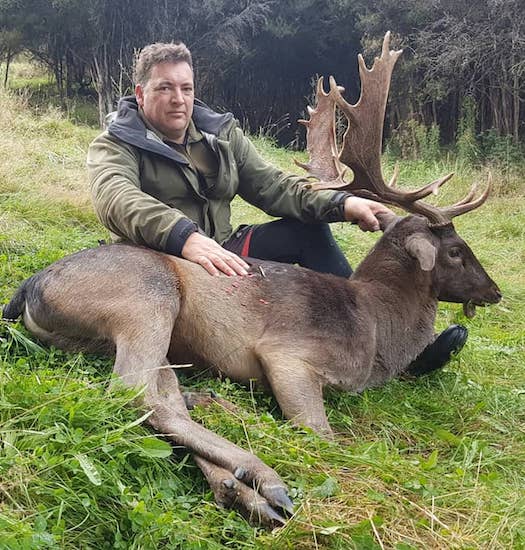 Whether it was trophy hunting or meat harvesting, going hunting with Luke was a great time and really successful too. And the locations that Monarch takes you too were some of the best landscapes in New Zealand!!!! Our hunting adventure was a real experience in such a beautiful part of the world.
- Justin Long -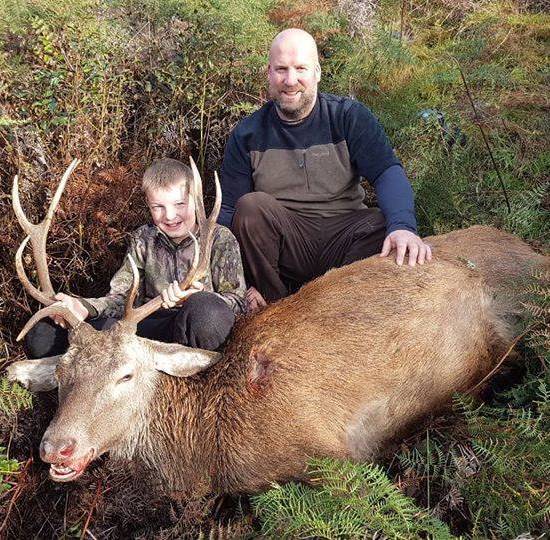 Thanks Luke! We had an awesome weekend. Jonty was pumped after shooting his first Red Stag and sticking his first pig.

- Chris Glassford -